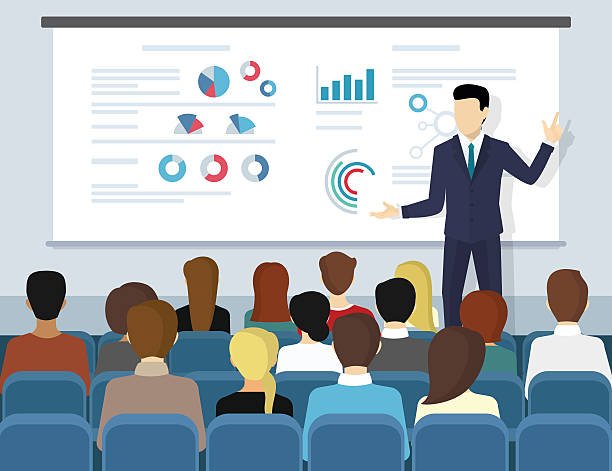 UniFirst Robotics conducts different Workshops, Training, Faculty Development Training, Summer Training/Internships, and Winter Training on most recent patterns and advances for Engineering Students, Management Aspirants, IT Professionals, College Students, and Working People. Our Training and Workshops are work arranged and on request in Industry.
We conduct various workshops for engineering students of various branches, to provide them an understanding and in depth knowledge of technical concepts. Our Workshops are all hands-on practical programs with training provided on our in-house kits.
Some of our workshops:
Artificial Intelligence

Internet of Things (IOT)

Cyber Security

Humanoid Robot Making

Line Follower Robot

Voice Controlled Robot

CAD Design / 3D Printing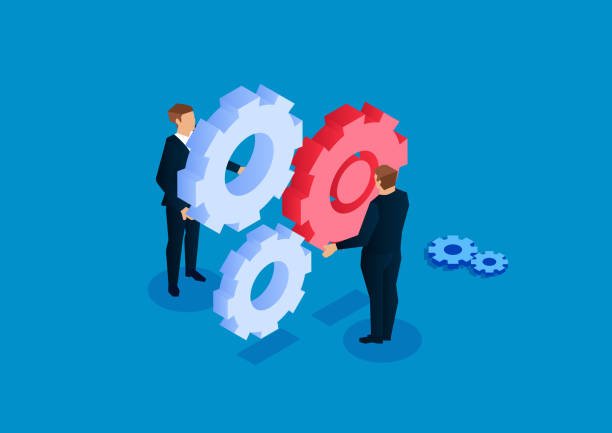 We help students for the technical project execution with the thoughts given by the student and we try to bring out the creativity of students with their Ideas.
Selection of good topics in all specialization regions for the task.

We will likewise foster your own themes/thoughts. 

Project Synopsis/Proposal endorsed by project guide.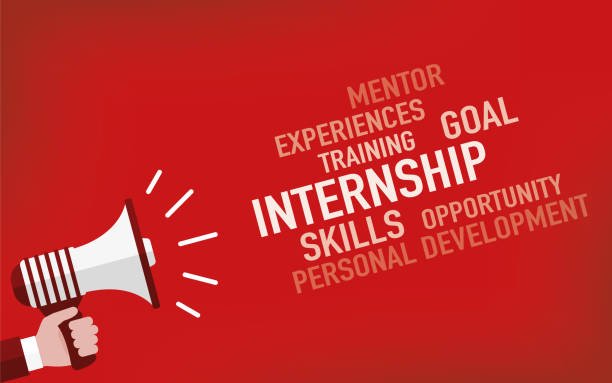 Internship is an entry level position which is most ideal approach to put theoretical knowledge information to rehearse practically.

We train Electrical /Electronics /Mechanical /Computer Science graduate students.  

We will teach them practical knowledge it's all about two months duration, allowing them to work on the different

Summer Internship Projects

to enhance practical knowledge/ hands on experience, scope will be given to

acquire insight, master new abilities, and enhance skills.