We are taking initiative to assess and take responsibility for the company's efforts that go beyond what may be required to students for their overall career development.
These activities involve minimal costs that do not return immediate financial benefits to the company, but instead promote positive social and environmental change.
We are conducting educational programs, by which we visibly contribute to the social good. We are a socially responsible company. We do not only limit ourselves to engage in activities that increase only our profit but integrate social objectives with the company's operations and growth.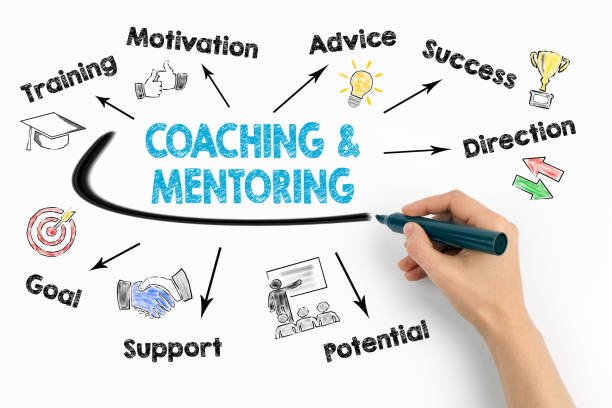 We have a team of industry experienced professionals to address problems and challenges which will be very helpful to develop the students to make mature and informed decisions as well as a shift from general understanding to specific, practical options available to them. With proper UniFirst Robotics Career guidance college graduates can plan for a career that matches their interest, which helps them to grow.

Webinars on Latest Technologies
Our team regularly keeps a watch and investigate Explore what you need to know about emerging technology trends, mastering your role, and leading technology and trend in IT & Robotics Industry.